Enhance Your Local SEO and Get Found Online
Need help to get your business noticed online? Wanna rank higher on search engines and get found by potential customers? The Roadmap is here to help. Our SEO Boost service can help you improve your local SEO and get your business noticed by the right people.
Well, it's a nifty little service that helps improve your online visibility by registering your website details and keywords on 30 different platforms. We're talking search engines, GPS services, and other reputable websites. By increasing your online presence, you can get more exposure and improve your reputation with search engines like Google.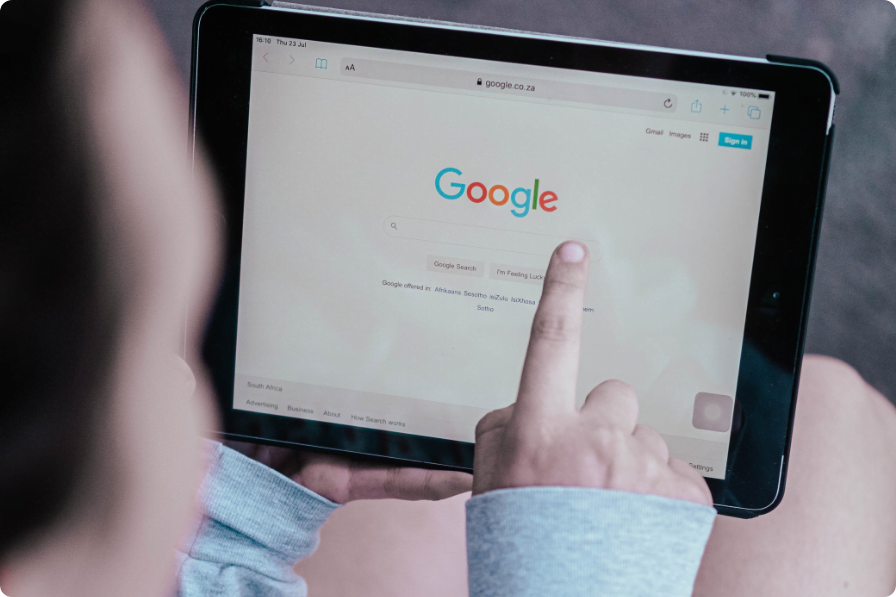 Why You Need an SEO Boost?
Simple: without it, your website might not rank high enough on search engines to get noticed by potential customers. But don't worry because our SEO Boost service can help you increase your visibility and reputation online, making it easier for people to find you.
How Can The Roadmap Help You Boost Your Local SEO?
Our SEO Boost service is designed to help you achieve a higher ranking on search engines, get noticed on Google Maps, and attract more local customers. We create a personalised list of highly reputable platforms and websites that can significantly improve your local SEO and register your website details and keywords to enhance your online visibility. You can expect to see significant improvements in your rankings from week 4 or 6 after availing of our service, with results continuing to improve until around week 16 to 20 (that's 4 to 5 months for those who prefer not to do the quick maths).
Testimonials and Case Studies
Our proven track record of success speaks for itself – our clients have witnessed remarkable results in their local SEO rankings and have not needed ongoing SEO to stay in the top three for their keywords. And all within a short period of time.
Are you ready to improve your local SEO and get found by more potential customers? Book a consultation today to learn more about our SEO Boost service and how we can help you grow your business online.