Reaching the Top of Google With Wellness SEO
Discover the incredible journey of Relaxing Therapies, a serene massage clinic in the heart of South Dublin. With fierce competition in the wellness industry, they sought to overcome their online challenges and be found online as a trustworthy provider of relaxation and rejuvenation.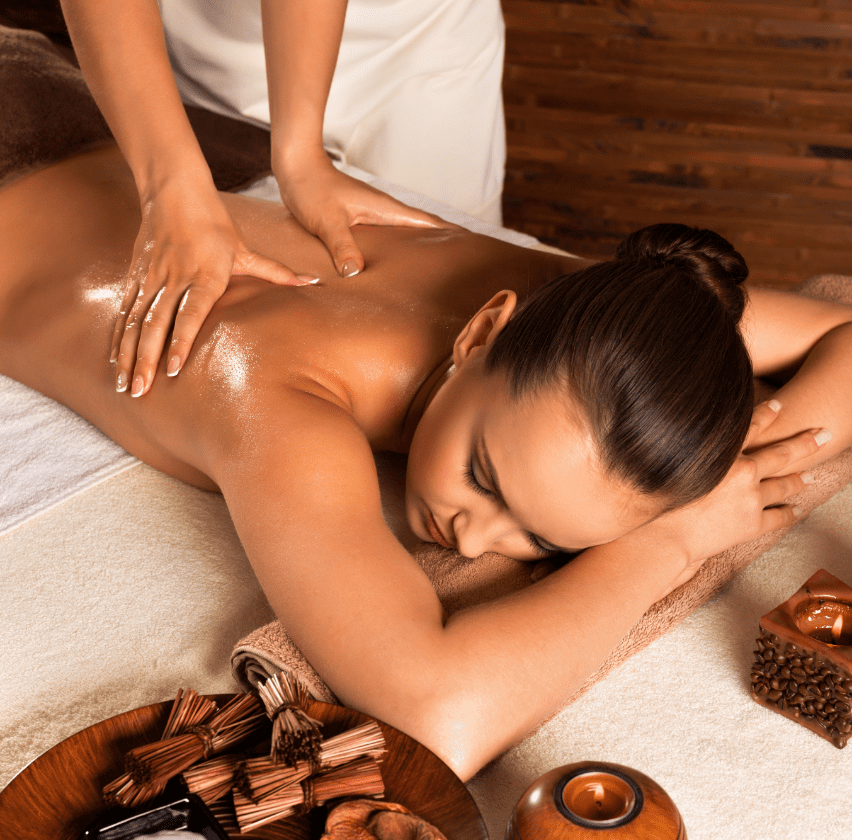 How We Took Relaxing Therapies to Google's Top
We collaborated closely with Angelika, understanding her business' specific goals and challenges. Through our dedicated efforts, their online presence flourished, attracting more customers and gaining top positions on Google.

We conducted a comprehensive website audit, pinpointing areas for optimization and addressing their unique needs.
In close consultation with Relaxing Therapies, we conducted extensive keyword research, targeting relevant and valuable keywords.
Understanding their brand identity, we optimized their website's structure, design, and mobile experience to reflect their vision.
Collaborating closely, we redesigned crucial pages like the shop, homepage, and mobile version, ensuring a seamless user experience.

Based on their preferences, we created new product pages and enhanced the main shop page, boosting their online sales.

With their input, we optimized the Google My Business profile with high-quality images, reviews, and meaningful keywords.
We fine-tuned on-site SEO elements, including meta tags, header tags, and content, aligning with their brand voice.
Understanding their requirements, we conducted technical optimization, improving site speed and mobile-friendliness.

We implemented a link-building strategy to earn valuable backlinks from reputable websites.
Building a lasting partnership, we continually optimize their website content, maintaining top positions on Google.
With our SEO efforts, Relaxing Therapies significantly improved their keyword rankings. Keywords like "full body massage gift voucher Dublin," "massage gift voucher Dublin," and "holistic therapy Dublin" climbed from past 50th positions to 2nd and 4th rankings, attracting more potential clients and boosting their online presence.
Where they ranked before we started
full body massage
gift voucher Dublin

Past 50th

massage gift voucher Dublin

Past 50th

holistic therapy Dublin

Past 50th

holistic therapist Dublin

Past 50th

massage therapy Dublin

Past 50th
full body massage
gift voucher Dublin

2nd

massage gift voucher Dublin

2nd

holistic therapy Dublin

4th

holistic therapist Dublin

5th

massage therapy Dublin

8th
Curious about how we helped Relaxing Therapies dominate South Dublin's massage and wellness industry?
Discover the complete success story here. See how we transformed their website, boosted their SEO rankings, and improved their social media strategy, ultimately increasing their online presence and customer base. Read Now.
Optimized websites bringing in new customers
Businesses around the globe trusting our expertise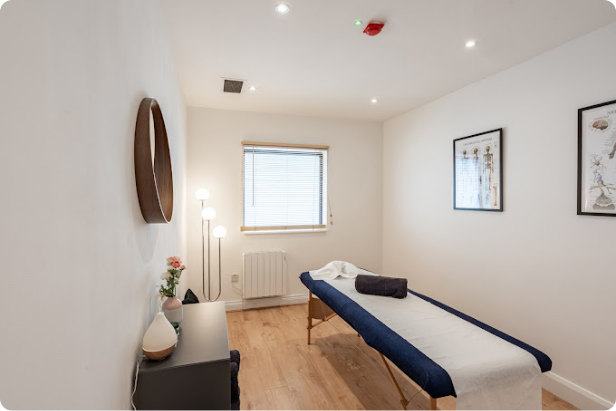 Get our free report today if you want to boost your online visibility and reach top rankings on Google. Let's discuss how our tailored SEO strategies can transform your wellness business.
More than 90%

of businesses don't have the online essentials done correctly
We identify the pain point of your digital presence and what foundations your business needs.