Driving Results with Organic SEO and Retargeted Ads
Welcome to Stage 2 of our Roadmap's marketing approach, where we take your business to the next level with monthly organic SEO and retargeted ads. Here, we focus on driving results and conversions, combining only two marketing strategies that generate a consistent return on investment and result in more customers.

Before we get into our most effective marketing strategies, we'll create an extensive plan to achieve our goals and objectives for SEO and social media marketing. Our marketing plans range from 3-18 months and are continuously tweaked based on engagement and results. We'll begin by getting to know your business through initial questionnaires for each strategy and prepare a content plan for both SEO and social media. We'll stay 3-5 weeks ahead of schedule so that you have time to review what is being published. With our expert guidance, we'll ensure your marketing plan is a bull's eye!
Our team specialises in implementing a proven SEO strategy that ensures your website ranks at the top of Google searches. With our process, your content will be engaging, relevant, and consistently on schedule. We do organic SEO, so you'll rank high for important keywords to your business. Our most important reader is Google, and we actively post content on your website to improve your ranking every week. Plus, we'll send you weekly updates to show you how many ranks you've moved up for the keywords you want to rank high for on Google. Once you're ranking in the top 3, we'll target the next most important keywords you want to rank for.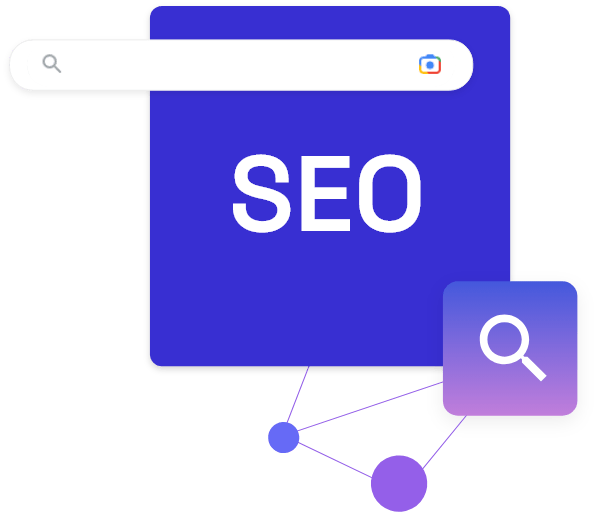 Have you ever been browsing a product on Amazon, decided not to buy it, and then found it the next day on your social media feed? That's the power of retargeting ads. Our custom retargeting strategy can help you turn window shoppers into loyal customers, increase conversions, build brand awareness, and grow your business. Unlike targeted ads, which aim to reach new audiences, retargeting ads focus on engaging with warmer audiences who have already interacted with your brand, such as visitors to your website or those on your mailing list. By targeting these already-interested individuals, we can help you maximise your advertising ROI.
We believe in transparency. Your dedicated manager will send you frequent updates explaining what results were achieved in relation to the services we are providing. Every week, we update you on how many positions you have moved up on Google search results for target keywords so you understand where all the new traffic comes from and what keywords best perform in your niche and target audience. It's important for us to educate you on how your strong online presence is resulting in more new visitors, customers and higher ROI. We'll give you the inside scoop on what's happening with your marketing so that you can stay ahead of the competition.
Want proof that our two strategies work? We have a proven track record of helping businesses just like yours increase ranking, drive more traffic and ultimately bring in a consistent flow of new customers. Check out our case studies.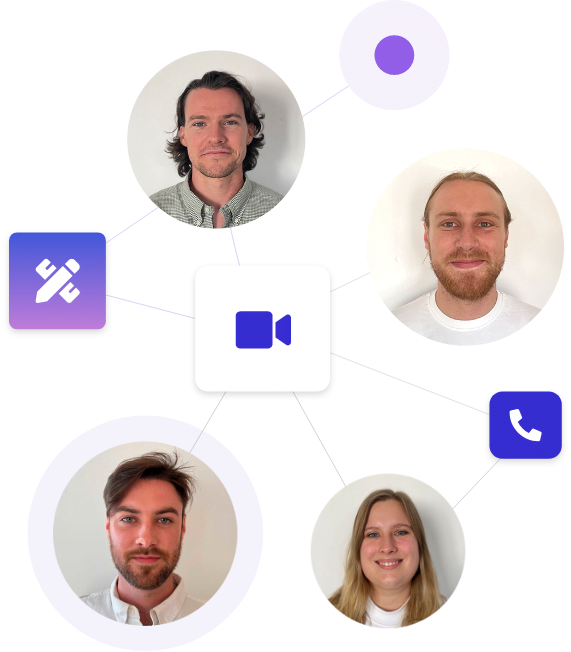 During our consultation, we will not only create a customised plan for you but also prove our worth. We will showcase the results we've achieved for other clients and provide reports to back them up. Additionally, we will educate you on how our strategies work and why they effectively bring in more customers. Our team of experts is here to help you achieve your specific goals and needs, whether that be increasing your online visibility, driving more traffic to your website, or improving your conversion rates.
Schedule a quick 10-15 minute phone call
Schedule a 20-30 minute zoom meeting