More than just a marketing strategy
Our team of dedicated experts has designed a comprehensive five-stage plan strategically to help your business grow and flourish. By taking a results-driven approach and only advancing to the next stage once you have seen the benefits. We ensure that your business is always moving to new heights, generating consistent profit.
Get the essentials done right
Lay the groundwork for a successful digital presence by defining your message and building a solid foundation. We offer a detailed report and free consultation to analyze your needs and get you started on the right track. We'll take care of improving website design, implementing SEO essentials, and optimizing your Google My Business (GMB) profile. Properly done foundations are essential for achieving expected results in the next stages.
Generate consistent profit
Achieve a consistent return on investment with two strategies. We'll improve your website's Google ranking, increasing visitors and keyword rankings. Retargeted ads on social media platforms will bring visitors back and convert them into customers. Our proven track record and reports demonstrate the effectiveness of these strategies.
Engage with your audience
Increase awareness, sales, and engagement by leveraging social media. Reach a wider audience, show the human side of your brand, and stay connected through newsletters. Create online word-of-mouth, leading to brand awareness, referrals, and improved customer engagement.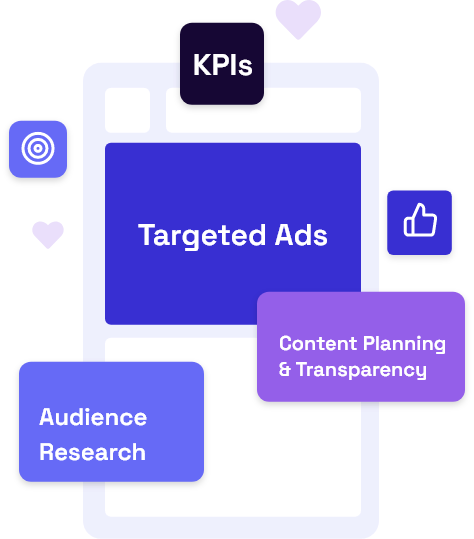 Streamline your marketing efforts
For ambitious companies, Stage 4 introduces marketing automation solutions. Implement a comprehensive marketing plan using the latest automation technologies. Leverage tactics like prospecting, inbound marketing, account-based marketing, and email marketing to enhance customer experience, reduce costs, and drive business growth. Targeted content attracts and nurtures leads, converting them into paying customers.
Sales & Marketing Alignment
Harmonize your strategies
Achieve greater success by aligning sales and marketing goals. We create a comprehensive marketing plan that works harmoniously with your sales objectives. Utilize automation tools and techniques to track results and continuously improve. Enjoy improved customer experiences, a happier team, and increased revenues.
Over 90%

of businesses lack proper implementation of online essentials.
Don't be part of the majority. Take action now to ensure your business has the online foundations done correctly.
Human-made & completely free.
Our team will prepare a detailed report tailored to your business and educate you on what stage of the roadmap you're at. We'll analyze your current digital marketing efforts, dive into the technicalities, and run a thorough audit to identify areas of improvement.
"Their step by step approach makes it easy for us to follow and understand what's being done."
"Their step by step approach makes it easy for us to follow and understand what's being done."